20 Jan

6 Local Search Trends for 2015 (that your business should pay attention to)

Over the past five years, dramatic changes in how consumers select businesses in the local marketplace have evolved from a heavy reliance on directories and local media sources such as printed Yellow pages to online mediums such as search engines, local search sites, first on desktop and now increasingly on mobile devices including tablets.
We have observed six (6) major trends in local search that marketers should understand and leverage in 2015 (from localeze):
Trend 1 – US Search & Local Search Market Continues to Grow At an Impressive Rate
Total online search has seen growth over the past year with approximately 70 percent of online searches occurring on a search engine.
Search Engines are the #1 primary source for local business search, though social network local business search has seen the most growth.
Trend 2 – Explosion of Tablets and Mobile Shapes Local Search and Buying Behavior
Tablet owners are using their tablets more often and for the entire process of their local business search.
Users prefer tablets for conducting more complete and comprehensive local business searches.
Tablets are a critical asset throughout a local business search and lead to a higher likelihood of making the purchase.
Mobile users have a larger opportunity to purchase from a local business shortly after the search while on-the-go and are more likely to purchase a product after searching compared with PC searchers.
Trend 3 – New Methods for Finding Local Business Information Including Social and Daily Deals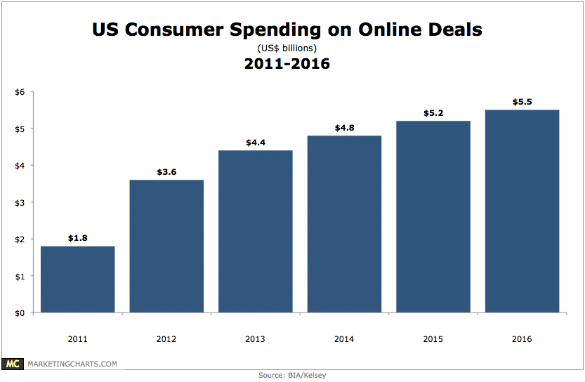 Social network local business search usage has increased nearly 3x since 2008.
Trend 4 – Local Listings are the Most Relevant and Trusted Search Results for Consumers
When searching online for local businesses basic business Name, Address, Phone Number (NAP) information is the most Relevant and Trusted Search Results.
Trend 5 – Ratings & Reviews – Used often
Social network local business search users are still heavily engaged with social local content through usage of consumer reviews both contributing and using the consumer generated content.
Trend 6 – Local Searches Have Shifted from Business Name to Category
This signals the need to for businesses to move beyond simple Name Address & Phone (NAP) listing optimization and augment these activities with more robust content development and distribution to leverage this changing buyer behavior.
[fusion_builder_container hundred_percent="yes" overflow="visible"][fusion_builder_row][fusion_builder_column type="1_1″ background_position="left top" background_color="" border_size="" border_color="" border_style="solid" spacing="yes" background_image="" background_repeat="no-repeat" padding="" margin_top="0px" margin_bottom="0px" class="" id="" animation_type="" animation_speed="0.3″ animation_direction="left" hide_on_mobile="no" center_content="no" min_height="none"][fusion_tagline_box backgroundcolor="" shadow="yes" shadowopacity="0.1″ border="1px" bordercolor="" highlightposition="top" link="https://sgsolutionsllc.com/contact-us/" linktarget="_self" buttoncolor="" button="Get in Touch" title="Local Visibility For Your Business" description="To learn more about what this means for your local business and visibility in search engines, contact us for a free local SEO analysis of your site." animation_type="0″ animation_direction="down" animation_speed="0.1″][/fusion_tagline_box][/fusion_builder_column][/fusion_builder_row][/fusion_builder_container]