As a digital marketing agency, we at Search Geek Solutions specialize in search engine optimization (SEO) and web design. Based in New Jersey, United States, we are committed to helping businesses of all sizes enhance their online presence, attract more leads, and increase revenue.
Key Services and Solutions:
Search Engine Optimization (SEO): We understand the importance of visibility in search engine results. Our SEO experts will analyze your website, conduct keyword research, and implement on-page and off-page optimization strategies to improve your site's organic search rankings.
Web Design & Development: Our talented web designers and developers create visually appealing, user-friendly, responsive websites tailored to your brand and industry. We ensure your website is optimized for search engines and user experience, helping you convert visitors into customers.
With our extensive knowledge, experience, and passion for digital marketing, Search Geek Solutions is dedicated to providing personalized, results-driven solutions that help your business thrive in today's competitive online landscape.
Facts About Our Agency
Search Geek Solutions drives qualified web traffic to small/mid-sized businesses by maximizing online presence through search engine marketing channels – organic (SEO), Paid (SEM/PPC), and Social Media (SMM).
20 years of experience in Search Engine Marketing. – We regularly attend/appear at top industry conferences to stay on top of the newest and most effective strategies.
24 years of experience in Web Design/Development – SearchGeek Solutions has built several websites, including over 200 CMS websites that use dozens of extensions.
22 years of experience in technical writing, editing, and documentation design.
Established network of professionals in search engine marketing, web development, writing, editing, and graphic design.
Client references are available upon request.
100% client satisfaction rate.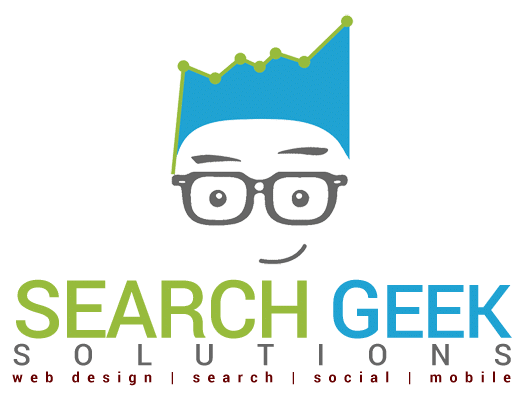 Ranked #1 In New Jersey For Expert WordPress SEO Services by Clutch.co!