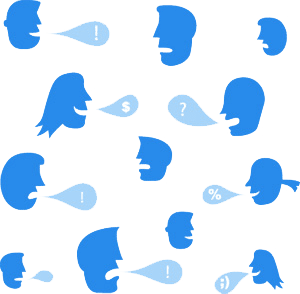 Your reputation is critical. We can help safeguard against misinformation and misrepresentation.
The Internet is a great medium for expressing yourself and putting out information that you want the world to know. But it can also be a vehicle for others to hijack your identity and reputation, with negative consequences.
Whether you are a major corporation or simply a concerned individual, protecting your image with lasting impact is something we do well. Identifying and monitoring your online profile, or that of your company, its services and products is something we can effectively manage for you, monitoring, protecting and verifying.
We ask critical questions such as:
What do the first 30 results of Google look like when searching for key phrases that relate to you or your brands?
How are you perceived via social media and networking channels?
What are people saying about you or your key-partners online?
Generally speaking, how are you perceived from the information that regularly surfaces about you on the Internet?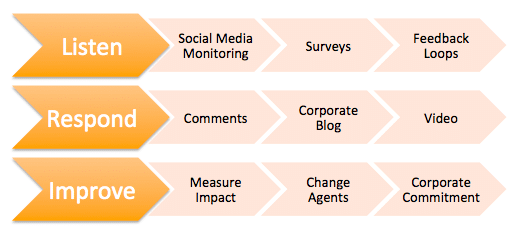 We can provide the answers to these questions with monitoring and analysis tools, and a global advisory service that will help defend your name, protect your brand and secure you a positive Online Reputation.