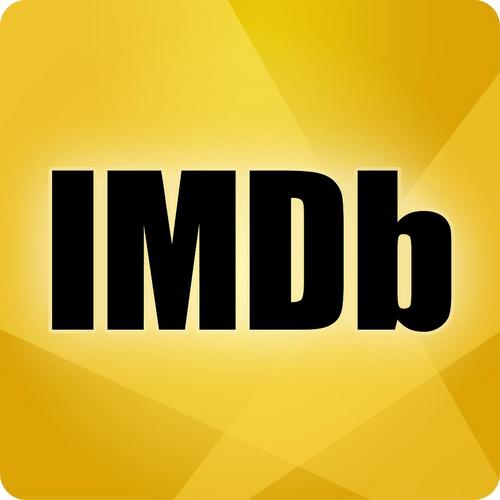 10 Feb

How to Get a Link from IMDB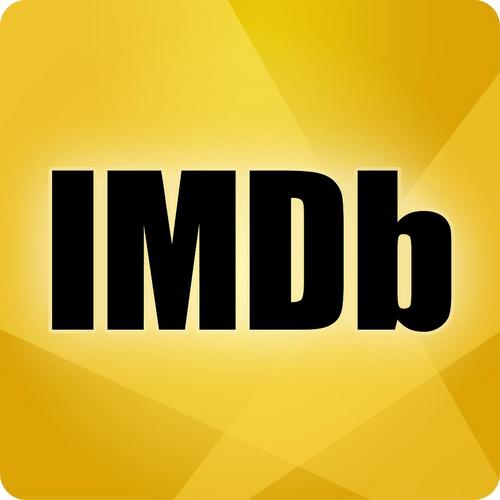 Today we'll teach you about a way to submit URLs for consideration for inclusion at a very famous website. The initials are IMDB but you may know it better as the Internet Movie Database. Internet Movie Database is not just about movies. We will get into this in a moment. IMDB has been producing quality content for years. The Internet Movie Database has actually been around before the web as we know it began. It was in the old Usenet news groups. If you're inclined, you can read more about their background in their history.
So, how you would possibly go about pursuing a link for your content from the Internet Movie Database? Regardless of whether we're talking about a celebrity event or a movie itself there are sections within each of topics that allow you to make a User Submission.
Let me give you an example:
We'll start from the home page and then we'll move from an obvious a movie title onto a very specific example. The movie "Frozen" is playing in theaters right now. If we click on "Frozen" it would be really easy to completely overlook the opportunity that exists here. Whenever you click down to the level where you're looking at a movie title, a celebrity by name, a particular event,or whatever it might be, you'll find this box here that
says "quick links" and at the bottom it says "explore more" which when you click it will expand that box. Now you've got to scroll with your mouse and you'd almost miss it if you didn't go far enough because once you scroll far enough down you will see a subheading called "related items" … and then the external links!
As you can see there are a lot of web sites related to that movie. 3 official sites, 37 miscellaneous web sites, 29 photos, 24 different sites with clips, and trailers. As we scroll through these you can see what the various sites are that are included here are.
I could care less that Google probably cannot follow these links and now they probably can but at that's not my point. I don't care one way or another about what Google thinks about these links. I'm interested in the fact that this is an incredibly popular site doing millions of page views and that offers an opportunity. If you dig deep enough, to do a little research and studying, this could represent a link opportunity for certain people. Obviously it won't be for everyone but that's the nature of link building.
Now let's go to a more specific example:
The Olympics are here. TEAMUSA.org is the official Team USA website produced by the United States Olympic Committee. This is the page devoted specifically to the athlete Shaun White. He made the team and you'll be watching him compete tomorrow. Here's his official site devoted to him over at TEAMUSA.org.
So, we go to the Internet Movie Database and I do a search on his name. We actually find that he's got a profile at the Internet Movie database. Why? Because he's acted in a couple movies back when his hair was longer. He's even been a producer. We go to "quick links" again and we see "biography" "message boards", etc.. Click "explore more" and we find "official sites" and "external sites". Click on that and we see that we have official site listings and 8 miscellaneous listings. It looks like he may have done a column over at AskMen and Fanpop. You can see that there are certainly potential link opportunities here depending on the type of content you have to link to.
Updating information is a little bit Wikipedia. Under external links when logged in we see the button EDIT.
Click it. Now we see that we have all those categories open for edits. We don't want to update filmography so we're gonna scroll down to biographical info>>links to other sites. What we're interested in doing is making a change here:
The URL goes in the description of the website. Remember to follow their guidelines! I hope you find this useful.